DragInsights is a longtime dream of NHRA Division 2 Stock Eliminator racers Rusty Johnson and Alicia Anderson, who combined their love of racing and the racer community with their passion for data-driven decision making to craft the initial model for DI. DI's team is a mix of racing professionals and enthusiasts plus leaders in website and data technologies. We want to hear from you! Reach us via our social media platforms or at [email protected].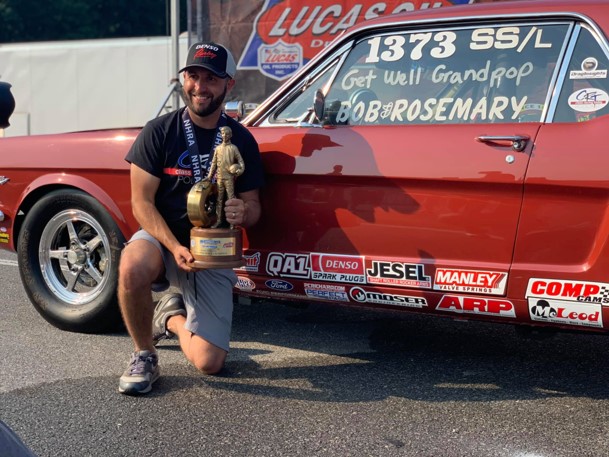 Bobby Fazio
Bobby Fazio is a longtime NHRA Stock and Super Stock competitor who comes from a math teaching background and a love for numbers. His interest in the science of racing and development of a ladder prediction system led to a friendship with Alicia and Rusty which has grown into a business partnership.


Like many racers, racing is a family affair for the Fazios – Robert Sr. is often at the track as crew chief, and wife Keiona provides moral and marketing support. His Super Stock win in the 2021 Keystone Nationals and 2022 Lucas Oil Event are among the highlights of his racing career. Bobby's DriverInterviews brand has become a favorite of racers and spectators who enjoy his fun and exciting conversations with Sportsman racers.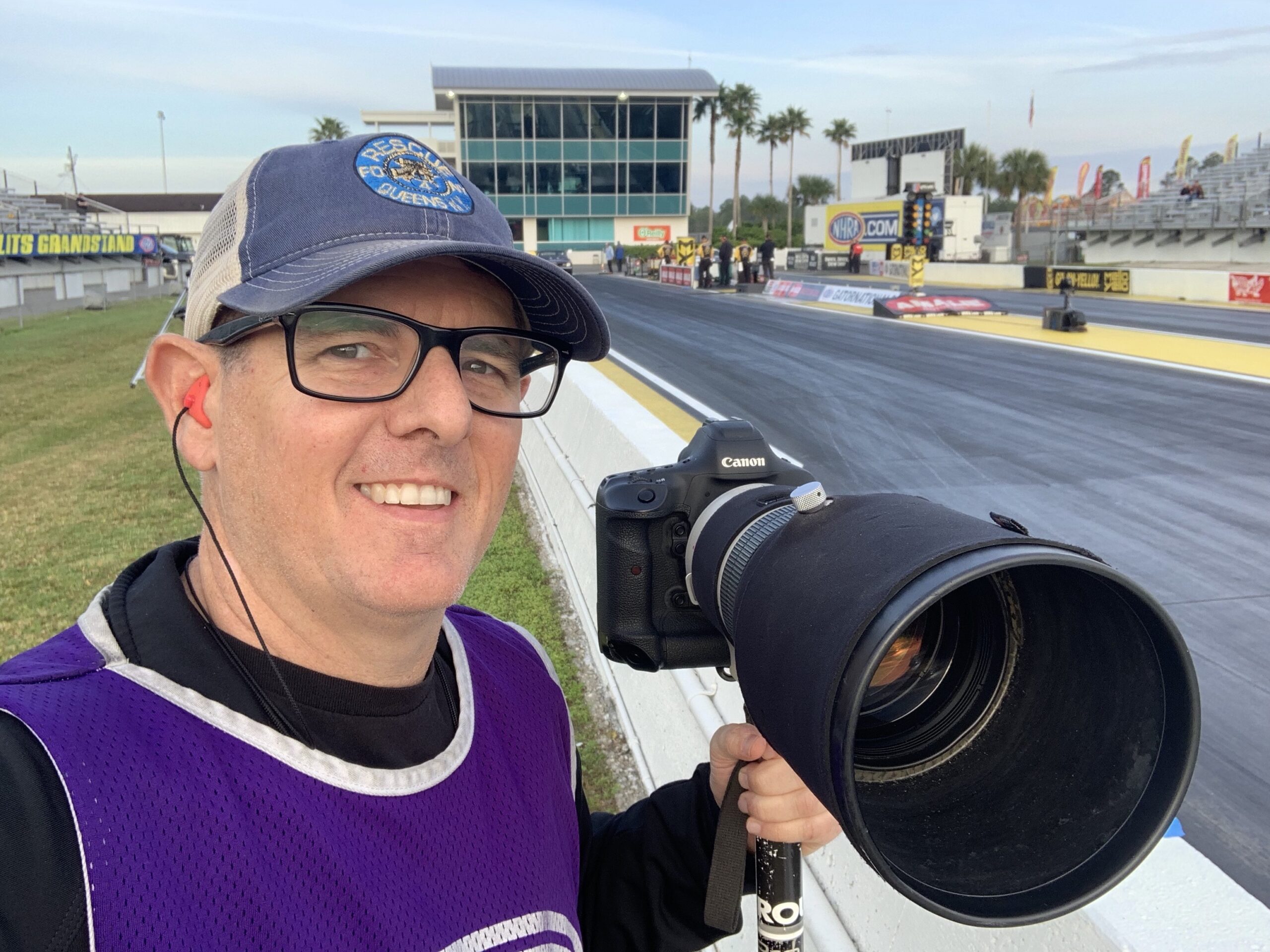 Evan Smith
Evan J. Smith is an automotive content creator, passionate car enthusiast and racer. He is a regular contributor to National Dragster, NMCAdigital.com, NMRAdigital.com and founder of REVan Media Inc., which includes the REVan Evan YouTube and @REVanEvan_YT Instagram.

In addition to serving as an editor for Muscle Mustangs and Fast Fords magazine, Evan has worked with Ford Motor Company, Holley Performance, NHRA, Shelby American and many other automotive powerhouses. As a driver, he has won races in NMRA, NMCA and NHRA drag racing competition. Evan also served as a factory test driver for Ford Motor Company on special projects including the Shelby GT350, GT500 and Cobra Jet Mustangs.