Statistics
Driver Insights

Get the edge by analyzing key statistics about your performance and compare with competitors.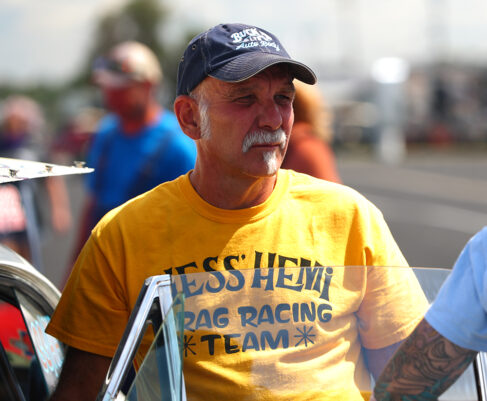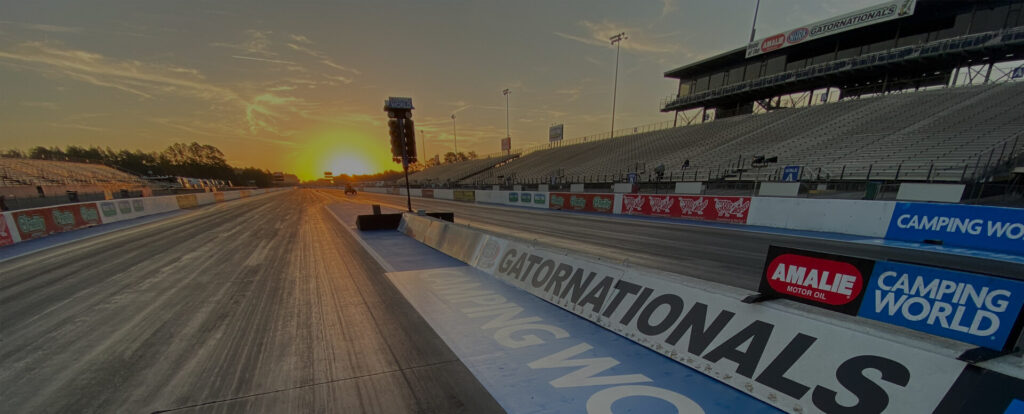 Duane Eiskant
Thank you and Bobby for building on Rusty's idea and creating the App it's great information and very helpful!
Aydan Patterson
"You're doing a great job. It is what the sport has been missing"
Brent Pozzi
"Thanks so much for helping sportsman racers!!"
Brian Brown
"Nice site and tool!"
Sean Marconette
"Very impressive!"
Matt Hawk
"Thanks for the great source for this data all in one spot."
Greg Stanfield
"Thank you for your hard work on this project. Pretty cool deal."
Joe Santangelo
"Thanks for the effort you guys put in. All the info is very cool."
Adrenaline
DYNAMIC RACING
EXPERIENCE
Use your vehicle and driving performance data to get a full 360 view of your
driver profile and key recommendations to improve your personal best.
Shop
Merchandise
DragInsights has the latest drag racing merchandise in stock for drivers and fans alike. Check back often as we have product updates updated on a regular basis.

Stay Connected For All The latest DragInsights
Information and Community Updates